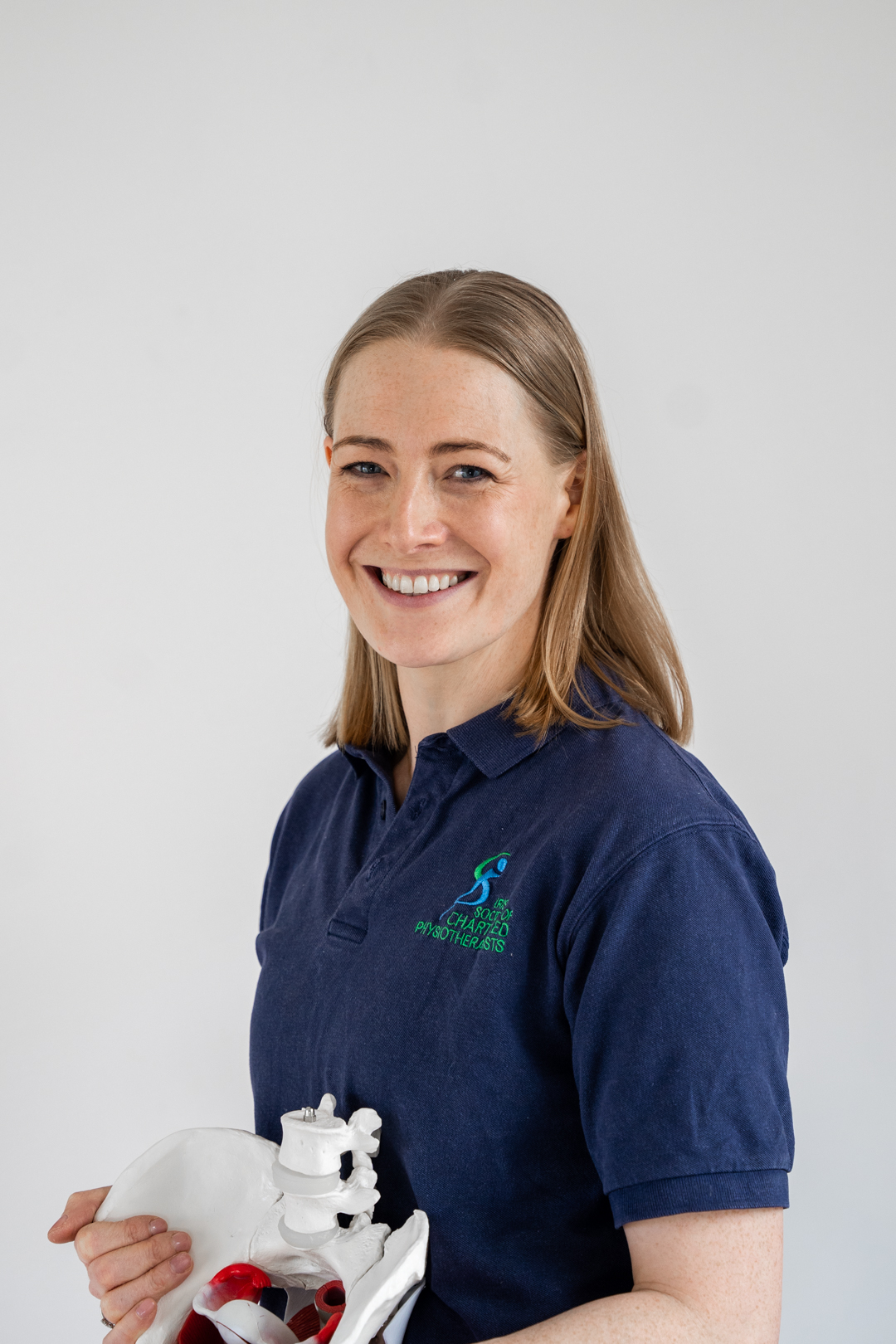 Leah Bryans is a Chartered Physiotherapist with 20 years of clinical experience, mostly in Women's Pelvic Health. After 15 years of working in The National Maternity Hospital and The Pelvic Floor Centre, she set up her own Private Practice in 2018, where she continues to support women through all life stages. Leah has been teaching Pilates since 2006 and is creative with her explanations and cues, finding lots of different ways to help her clients get the best from their practise. Her skills lie in helping those who require support to get moving again after a period of injury or illness - to (re)build confidence in their body.



Restorative Movement
This class is specifically designed for those who have recently had gynae surgery and want to get back to exercise safely, building their strength week on week. It's also suitable for women who have recently had a baby, or if you are experiencing pelvic floor problems and are perhaps awaiting surgery – improving your pelvic floor and core is the best foundation for a strong and happy body!
Check your inbox to confirm your subscription