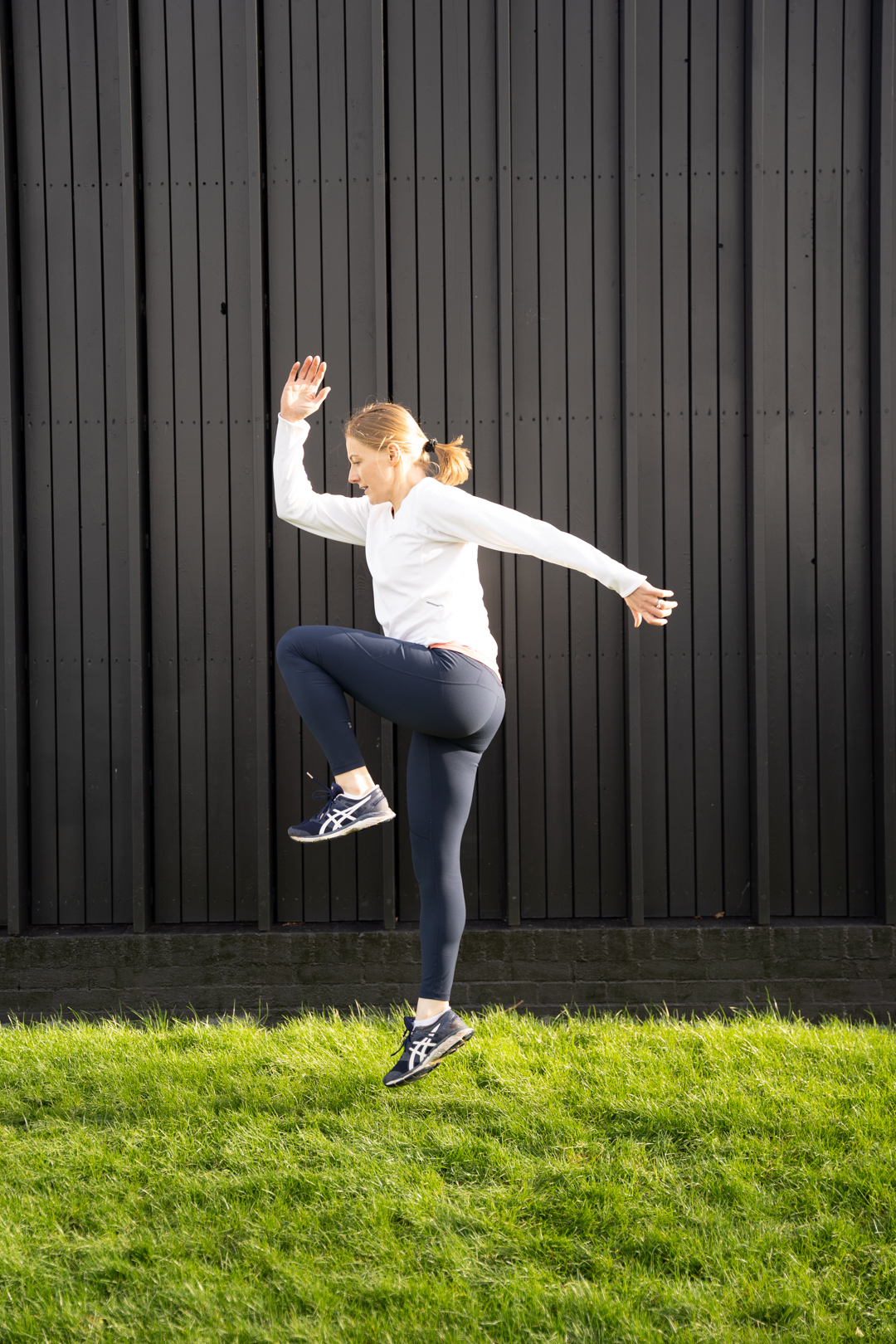 Performance enhancing
Injury Prevention
If you are a runner and you wish to prevent injury and enhance your performance, Pilates is a great place to start.
This course of classes is designed to work on flexibility and control and progressively strengthen helping you with managing the impact of running. 
 I always have the pelvic floor in mind, so this course is particularly helpful for anyone who is experiencing stress incontinence when they're running. By investing in this course, you will get four full classes of Pilates +1 bonus video of exercises that you can do with a gym ball – just to add a little adventure to your exercise routine! 
 Classes are pre-recorded and can be completed in your own time and you have lifetime access. 
 I hope you enjoy and you can thank me when you finish your next race faster, happier, or drier, whatever your goals might be!! 

About Leah
Leah Bryans is a Chartered Physiotherapist and Pilates Instructor. She loves to run and has covered distances from 800m as a teen to a marathon last year. She has practised Pilates since 2004 when playing netball for Ireland, her coach recommended all players practice this discipline to improve their play on court. In 2006 Leah became an instructor and has been teaching ever since!
Check your inbox to confirm your subscription